I Shot My Parents
In the United States, five parents a week on average are killed by their children. "I Shot My Parents" follows the dramatic case of 14 year old Nathon Brooks from Washington State, who in 2013 shot his parents while they slept. Miraculously they both survived.
With unique access to Nathon, his family and the police who attended the crime scene, this film unpicks what happened on the night of the shootings and asks what led a boy from a seemingly normal middle-class family to attempt to commit such an unimaginable crime.
Edited by Graham Taylor who used his experience and skills to craft a delicate and devastating film with first time director Martin Webb.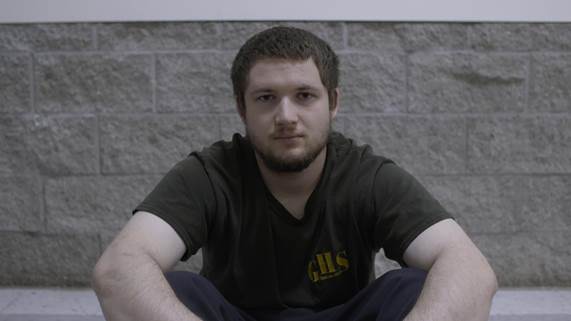 Watch on BBC Three from 11th April from 10am. Link – here –