Stolen: Catching the Art Thieves
Lion Television for BBC2
Editor: Tanya Trochoulias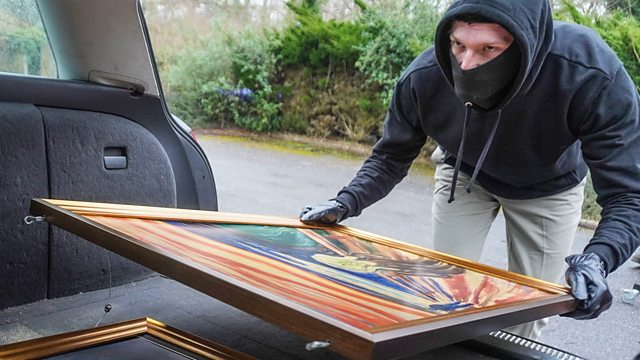 The world's greatest paintings – and the most audacious art heists of all time. This three part series tells the gripping true stories of a global game of cat and mouse as high culture meets the underworld.
Tanya Trochoulias edited the 'Oslo' episode which tell the true story of how In 1994, Munch's The Scream was ripped from a gallery wall in Oslo. The detectives leading the investigation describe a complex and dangerous investigation which exposes the lengths to which criminals will go to gain a get-out-of-jail card for murder.
Episode 2 will be aired on Sunday 18th Sept BBC2 at 8.05pm. Tanya's Oslo Episode will be shown on Sunday 25th Sept.
All three Episodes are available to stream on BBC iPlayer.