Taskmaster
Editor: Jenny Sheridan
Avalon for Channel 4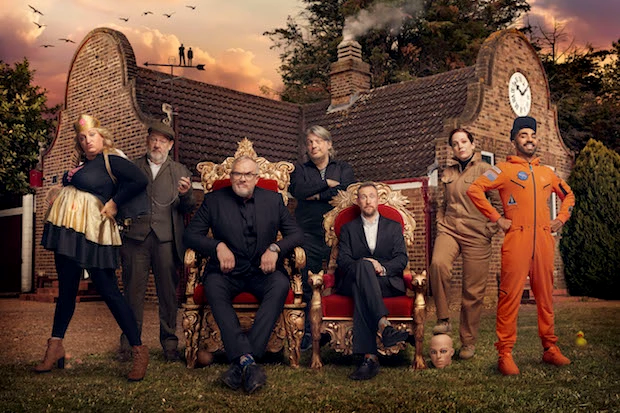 Taskmaster is set to make its Channel 4 debut with presenters Greg Davies and his sidekick and series creator Alex Horne. There is a great lineup of Comedians: This Country star, Daisy May Cooper popular comedian Johnny Vegas, The IT Crowd's Katherine Parkinson, stand up-comedian Mawaan Rizwan and veteran comic Richard Herring.
Jenny Sheridan who edited episodes 2, 5 and 8 said "It's a great team to work with, they made me feel so welcome and it's such a brilliant show! Definitely worth watching for Daisy May Cooper alone – endlessly entertaining".
The show is set to make its Channel 4 debut on Thursday 15th October, with the first episode airing at 9pm.