The Apprentice
Naked Entertainment for BBC One
Editor: John Watts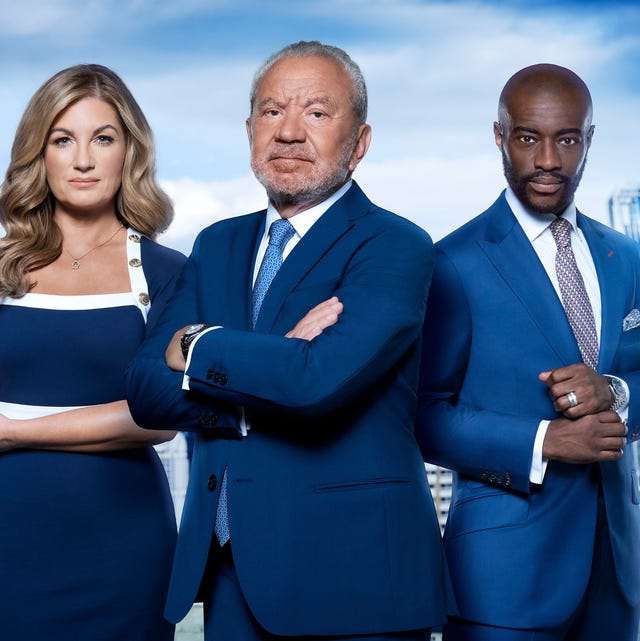 With Britain reopening post-pandemic, Alan Sugar is readier than ever to invest. But before he can decide on who will be his next business partner, the candidates will have to prove their worth in a number of ambitious challenges. The stakes are higher than ever as the 16 hopeful candidates are whittled down over the next 12 weeks, until only one remains.
John Watts worked on the interview episode of the new series produced by Naked Entertainment (part of Fremantle) and had a great time working on a show. He reflected: 'I've watched as a fan and luckily didn't get the dreaded "you're fired"!'
Watch the new recruits climb the ladder into the business world at 9pm on BBC One, Thursday 6th January.