The Comedy Bus
Editor: Connor Snedecor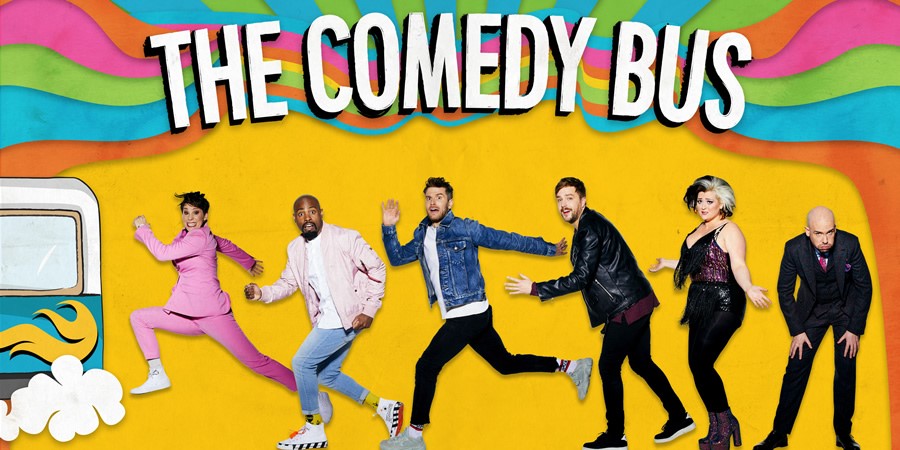 This new show will feature stand-up comedians Joel Dommett, Iain Stirling, Tom Allen, Suzi Ruffell, Darren Harriott and Kiri Pritchard-McLean as they travel together to their respective hometowns. Talking about the show, the network explains: "It will follow the six comedians as they embark on a journey to each of their hometowns in search of what life is like there now. On what will be a literal trip of their lifetimes, each comedian will act as tour guide for the episode around their own hometown."
The series is being filmed by Sacha Baron Cohen and Andrew Newman's production company Spelthorne Community Television.
Connor who worked on the series said: "I've been lucky that the team around me on this project was really easy to work with all the way up. The Comedy Bus has been one of those projects that really transformed during editing and that often puts a lot of stress into the process, but it didn't go that way. I always felt well supported in the edit, and on the same page with everyone at Spelthorne on where to take the show. And it ended up a better show for it. As an added bonus I had great fun getting to know more of the six talented comics that are the heart of the series."
The series starts on Wednesday 10th April 10pm on Comedy Central.