The Grierson Awards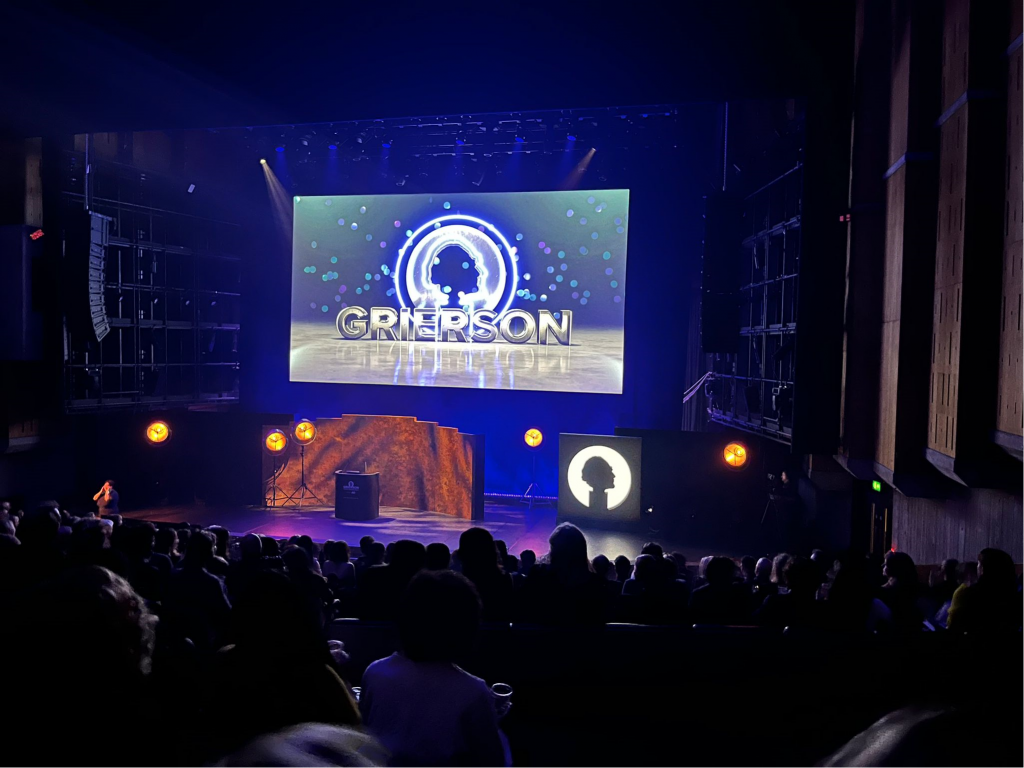 The Satusfaction ladies had an amazing night at the Griersons and were proud to be a sponsor for this years awards. Louisa danced the night away with editors Ella Newton, Jen Hampson and Simon Holmes, whilst Satu was busy flirting with Troy Deeney (no, she's not a Watford fan).
A big congratulations to Ella who has cleared a space on her mantlepiece for yet another award. She edited 'Big Oil vs The World: Denial' which won in the best natural history/environmental documentary category.
Also a big congratulations to all the winners and nominees. See the full list of all the winners here.