The Grierson Awards: Best History Documentary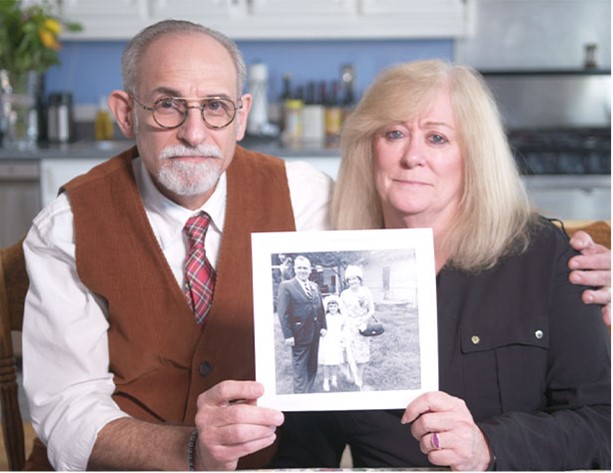 We had a brilliant time at The Griersons last night, lots of fun with Tom Savage, Abs, Graham Taylor and Ella- all who had worked on four of the nominations. We were incredibly pleased that the documentary Ella edited won the Best History Category and received some amazing comments from the judges.
The Missing Children
We had a brilliant time at The Griersons last night, a huge congratulations to Ella Newton, Editor of The Missing Children which won Best History Doc!
At the Tuam mother and baby home, 796 children born to unwed mothers have disappeared. The bodies of some have been found in a sewage tank. Through personal narratives of survivors, adoptees, and the women who pieced together the evidence that shook Ireland to its core, leading to an unprecedented apology from the Irish State, The Missing Children uncovers the truth of a shocking story which continues to affect the lives of many globally.
The judges said: "The Missing Children showed humanity, integrity and diligent research. The testimonies of its contributors were compelling and balanced. We felt proud to be in the company of the investigators who peeled back layer upon layer of cruelty and horror to reveal this devastating story. Their skilful and touching storytelling is an inspiration for all documentary filmmakers."
Congratulations to Ella and the team at True Vision.