The League of Gentlemen
BBC 2
Editor Jenny Sheridan
Christmas Specials 18th/19th/20th December 10pm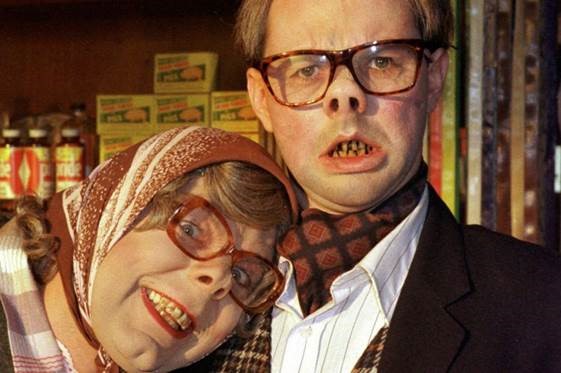 The League of Gentlemen is returning to BBC2 for three new episodes!
The pitch-black comedy finished on BBC2 in 2002 and was followed by a film in 2005, The League of Gentlemen's Apocalypse. Now it's back for three new episodes.  All four of The League of Gentlemen's original creators – Mark Gatiss, Steve Pemberton, Jeremy Dyson, and Reece Shearsmith – will reunite for the new specials airing on 18th, 19th and 20th Dec.
Jenny Sheridan edited the three new episodes with the lovely Desiree Ivegbuna as her edit support and rough assembly editor. Jenny  said "The most challenging thing was actually when it was all over. Being a part of something that I'd grown up watching, loving and quoting was just incredible. I had to pinch myself on a daily basis. Then when we picture locked the final episode it felt like a historic moment, the end of an era really"
Congratulations Desiree and Jenny, we can't wait to watch
More info can be found here.
See the trailer here.