The Savoy
The Savoy: Series 2
Studio Ramsay for ITV
Editors: Sean Schmolz, Ben Burgess and Tom Deverell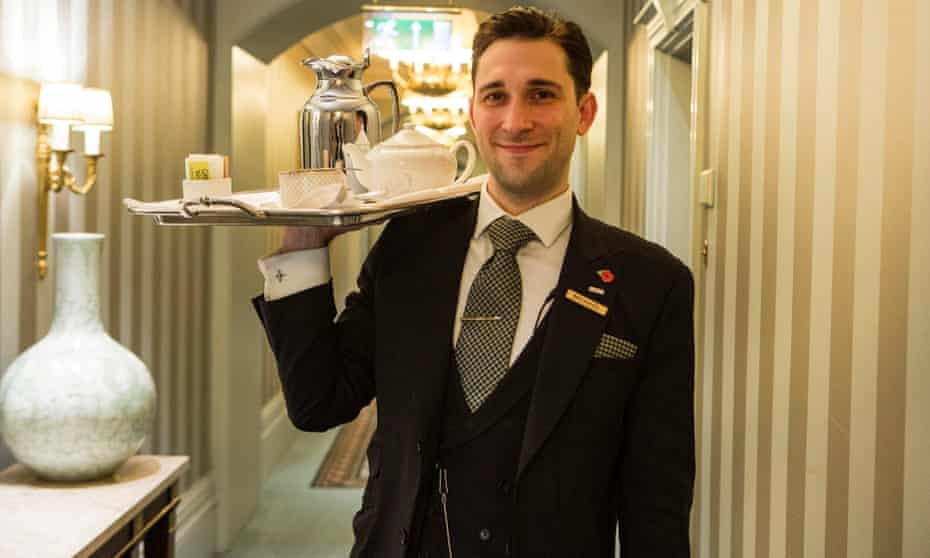 Editors Sean Schmolz, Ben Burgess and Tom Deverell all worked on the series.
The Savoy TV show, which offers a behind-the-scenes look at life working for one of London's most famous hotels, has returned for a second series this month.
After being forced to close during the pandemic, The Savoy has reopened its doors, but with millions of pounds of revenue lost the hotel faces new challenges. In a fiercely competitive luxury hospitality market, New MD Franck has big plans to keep the hotel on top, with a refurbishment of the flagship Royal Suite and a new Gordon Ramsay restaurant.
Wednesday 9PM ITV or catch up on ITV Hub.