The World According to Jeff Goldblum
Nutopia for Nat Geo and Disney+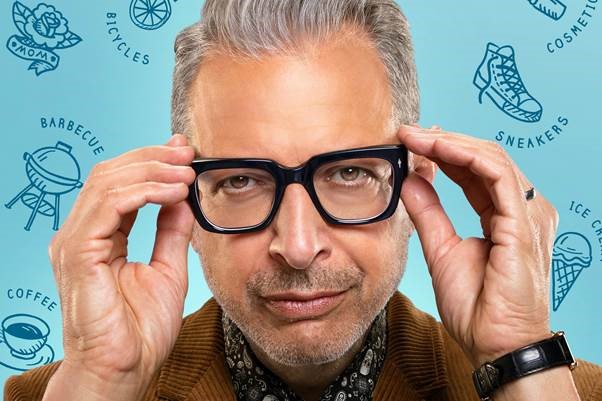 Through the prism of Jeff Goldblum's always inquisitive and highly entertaining mind, nothing is as it seems in this new series. Each episode is centered around something we all love — like trainers or ice cream — as Jeff pulls the thread on these deceptively familiar objects and unravels a wonderful world of astonishing connections, fascinating science and history, amazing people, and a whole lot of surprising big ideas and insights.
Jamie Williams who worked on the Coffee episode said "what was most enjoyable about the project is how disarming Jeff is as a host – he really breaks the expectations with his inquisitive approach to every subject. It was a great team to be a part of with a really freeing attitude towards editing which made finding the fun in the material a joy".
Paul Holland and Desiree Ivegbuna also worked on the series.
The World According To Jeff Goldblum will air on the Disney+ streaming service from the 12th Nov.