Top Pics for Christmas and the New Year
Joanna and Jennifer: Absolutely Champers
21st Dec
9PM
BBC2
Edited by Brian Campbell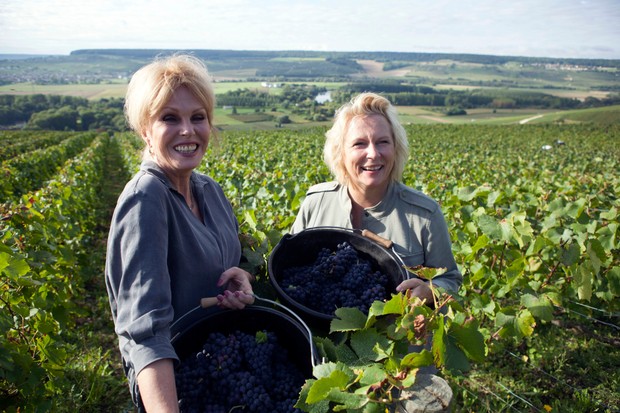 Absolutely Champers will follow Saunders and Lumley on their visits to family-run vineyards and join seasonal workers as they get stuck in with this year's grape harvest. They explore Northern France to find out what goes into a bottle of bubbly.
Amazing Spaces: Snow Special
31st Dec
7pm
Plum Pictures Channel 4
Edited by Roy Williams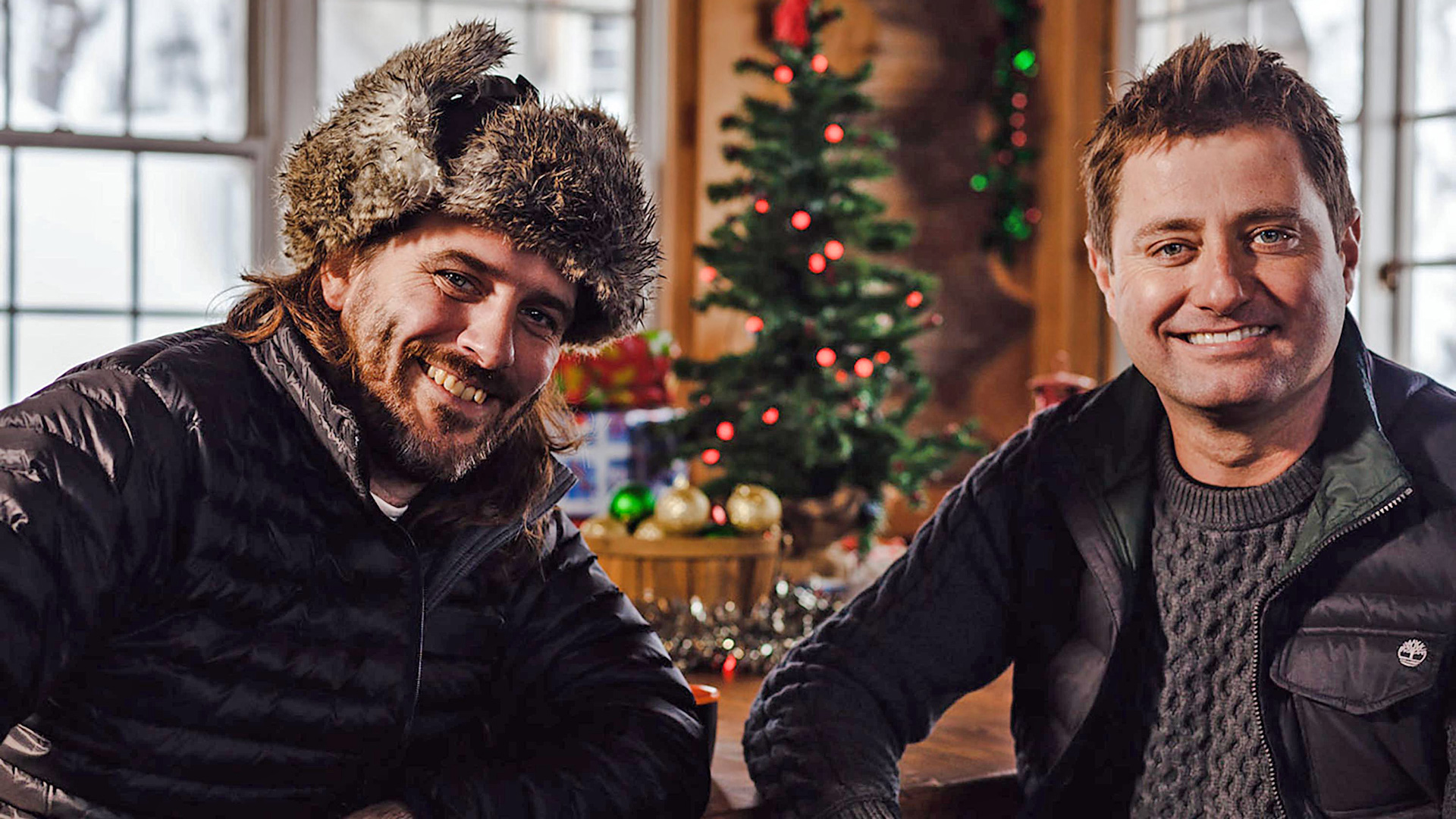 George Clarke and Will Hardie are in Norway looking at small spaces designed to withstand heavy snow and gale-force winds. Some are even built out of snow and ice. They look at how Norway, has become a leader in architectural design. Buildings include a treehouse that can withstand nine tons of snowfall and gale force winds, and an ice hotel complete with 30 rooms, a bar and even a snow chapel. Plus, a moveable home that has kept members of its community safe for hundreds of years.
What Britain Bought
28th December
Sundog Pictures for Channel 4
Edited by Mike Kerr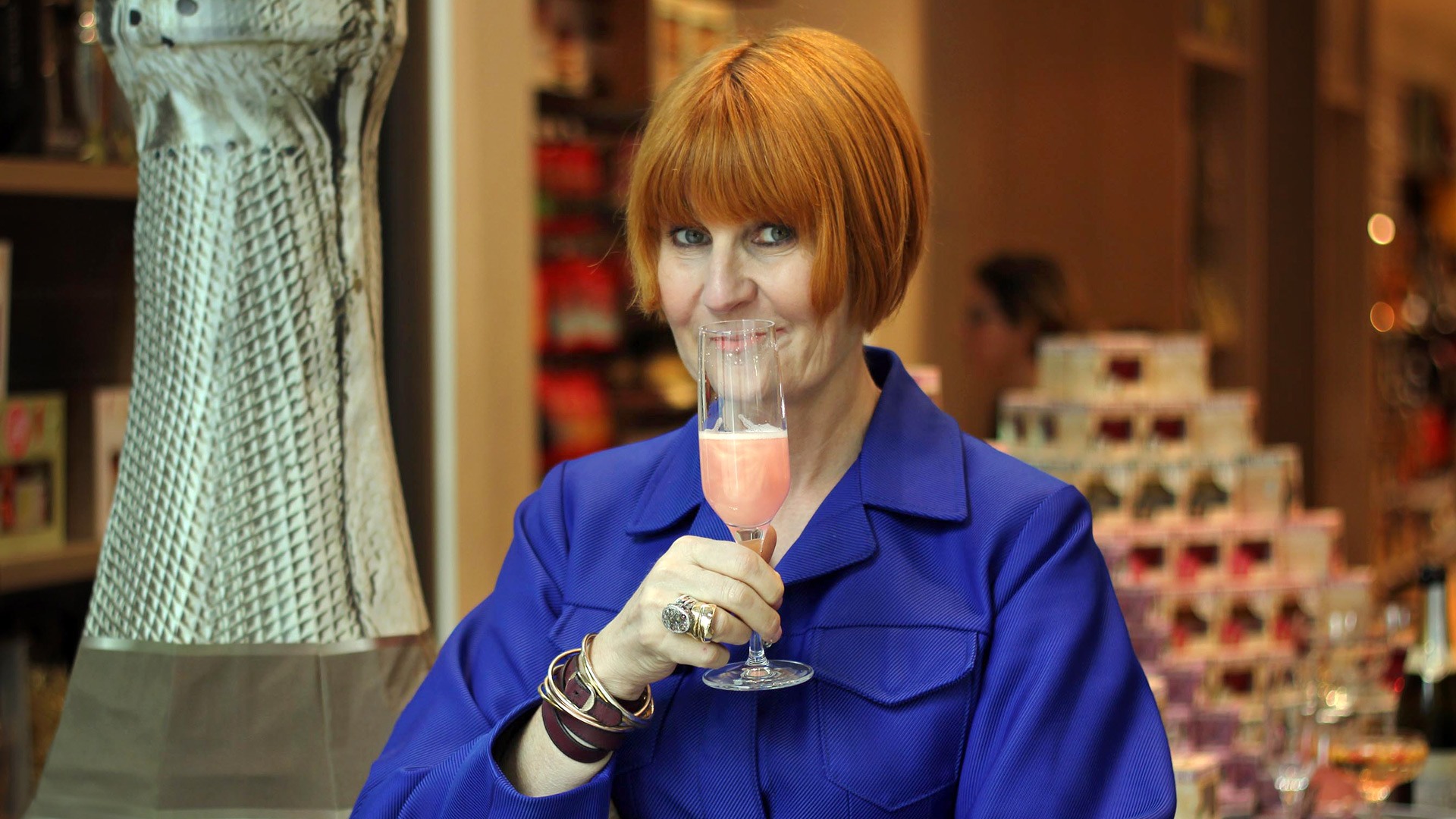 What Britain Bought in 2017 is an insightful look back at the roller coaster year we've just had and how national events have shaped the UK's £7 billion a week shopping habit. Mary meets buyers, forecasters and influencers. Along the way Mary gets the inside track on some of the year's most surprising trends that left even the most seasoned retailers scratching their heads.
Merry Christmas and Happy New Year from the Satusfaction Team!