Tyson Fury: the Gypsy King
Optomen for ITV
Editor: Abraham Twelderbrhan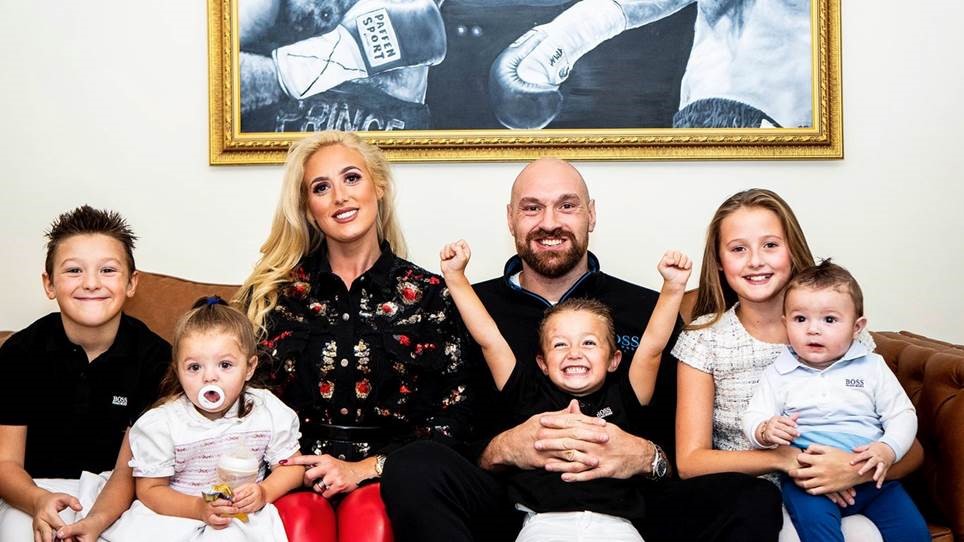 This brand three part series, Tyson Fury: The Gypsy King offers exclusive, behind-the-scenes access to one of sports most flamboyant and controversial characters Tyson Fury and his larger than life family. Giving viewers an unprecedented insight into the life of one of the most fascinating and controversial figures in British sport.
Filmed over several months, Tyson Fury: The Gypsy King follows the Gypsy King and his nearest and dearest as he aims to fulfil his dream of becoming the heavyweight boxing champion of the world as he prepares to take on his arch-rival Deontay Wilder for a second time.
The series combines a warm and at times emotional family saga with raw and unflinching scenes of Tyson preparing for the fights against Tom Schwarz and Otto Wallin to reveal the most complete and intimate portrait of the Gypsy King ever seen.
Abraham edited Episodes 1 and 3 and was additional on Episode 2. He loved working with current subject matter and is happy to see it has had such a big audience. It was challenging to get the re-match footage in time for Ep 3 but it all worked for a great episode.
Episode 3 which shows footage of last weekends fight is aired Thursday 5th March 9pm ITV. Episodes 1 and 2 are available on here.