The UK preview screening of Sour Grapes will be 15th September!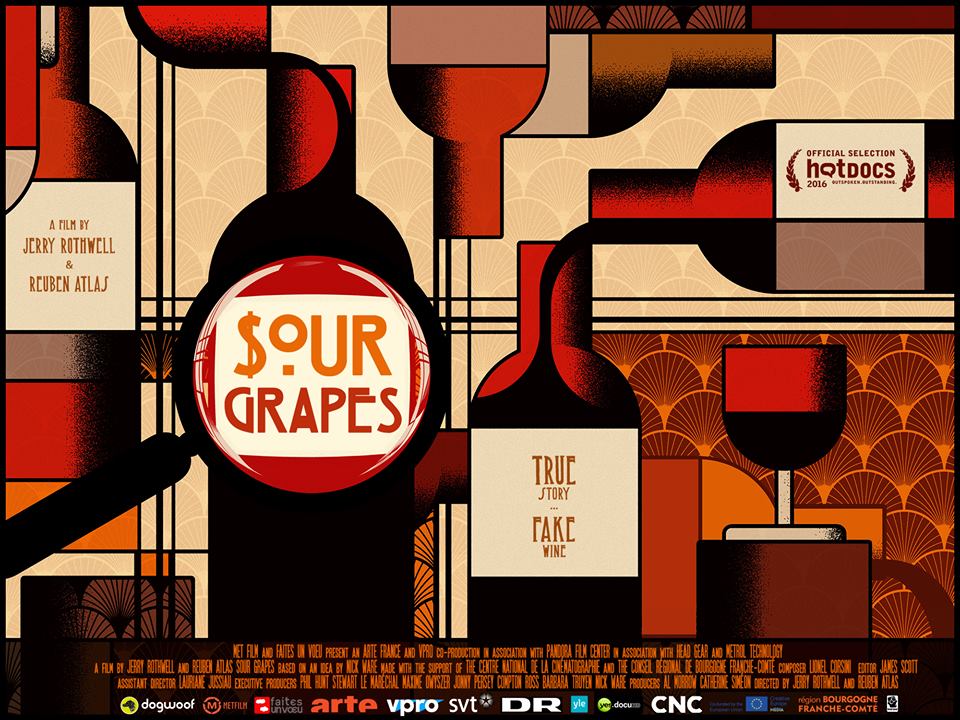 Controversy erupts when an unassuming young man floods the American wine market with fake vintages valued in the millions, bamboozling the wine world elite, in this humorous and suspenseful tale of an ingenious con on the eve of the 2008 stock market crash.
Charlie Webb was the edit assistant on this brilliant documentary which we had the pleasure of seeing at this year's Sheffield documentary festival.
Tickets can be found here
See the trailer here: