The Undateables- Series 7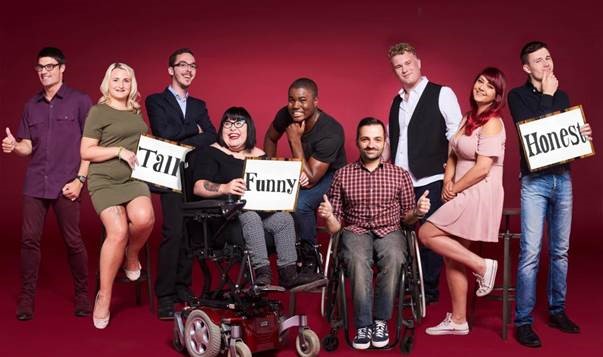 Betty TV: Channel 4
The Undateables is back! Chris Duveen worked on this new Series.
People living with challenging conditions are often considered 'undateable' – this series meets a few and follows their attempts to find love.
In the first episode we meet transport fanatic Jason from Shrewsbury, who is autistic and finds new people and situations stressful and Paralympic hopeful Souleyman who has been gradually losing his sight since birth. Both are looking for love.
Series 7 starting 9pm on 11th Sept