Vlogglebox E4- Studio Lambert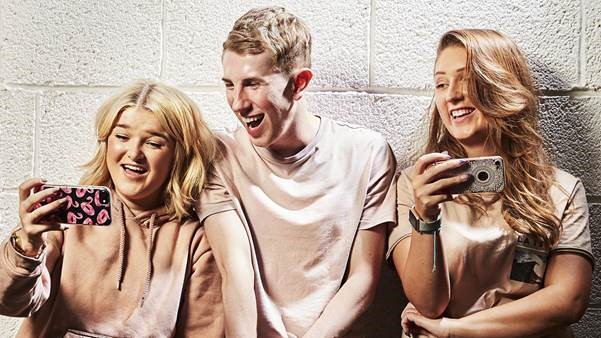 Vlogglebox is a weekly, fast-turnaround series that reveals what the 16-24 year olds are watching on their phones, laptops and tablets. The returning cast of young reviewers react to the very latest viral videos and short-form content that everyone is talking about in the week of transmission.
Vlogglebox is innovative in the way it is filmed: most of the show will be shot on iPhones attached to the cast's phones and tablets. The reviewers on Vlogglebox are seen watching on a different devices and locations, including on buses, fast-food restaurants, etc.
"We all know there's a generation growing up who are captivated by entertaining content that's never seen on conventional television," says Tania Alexander, executive producer of both Gogglebox and Vlogglebox, "and so we were very excited about adapting the Gogglebox format to bring that content to E4 in a fresh and amusing way."
Our editors Janet Shaw and Dan Stewart both worked on the series.
E4 Mondays at 10pm or watch it on catch up here.