Zara McDermott: Uncovering Rape Culture
Produced by Summer Films for BBC One
Director: Angela Byrne
Editor: Creda Wilson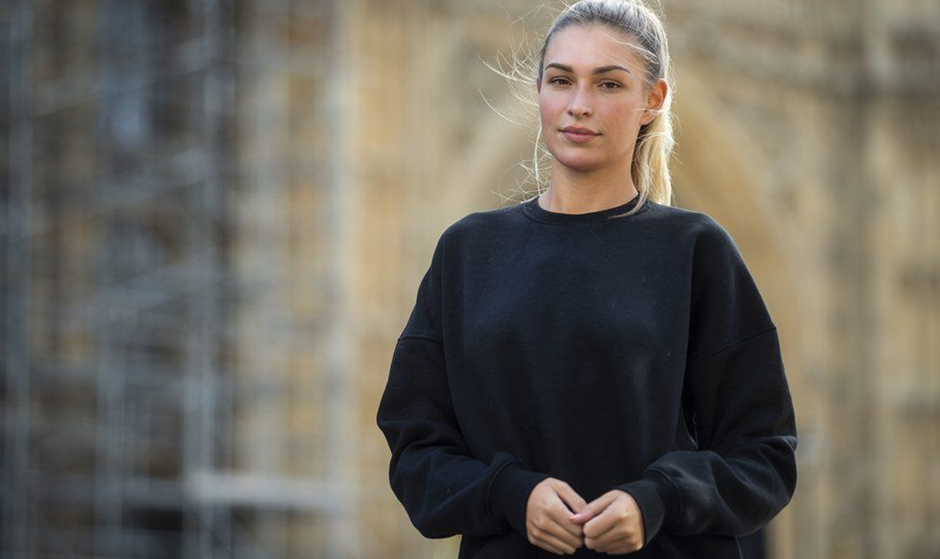 In this timely documentary, the former Love Island star, Zara McDermott investigates sexism and 'rape culture' in British schools and on social media. She uses her own experience of sexual assault at school to start a conversation with young women and girls about their experience of rape culture, revealing how it left her with many unanswered questions.
Speaking to her friends, it quickly became clear that they all had their own stories, and many believe the problem starts at school. Exploring both state and private schools, Zara speaks to pupils to understand first-hand how these toxic behaviours happen.
Zara also meets young women who have been assaulted or raped by pupils at their school, finding out what action was taken by their schools while their cases were underway and asks what needs to change.
Creda Wilson edited this new instalment in the series alongside director Angela Byrne, as part of Summer Films 'Zara Uncovers' series for the BBC.
Find out more on Wednesday 24th November on BBC One at 10:35pm.