BAFTA TV Award Nominations 2023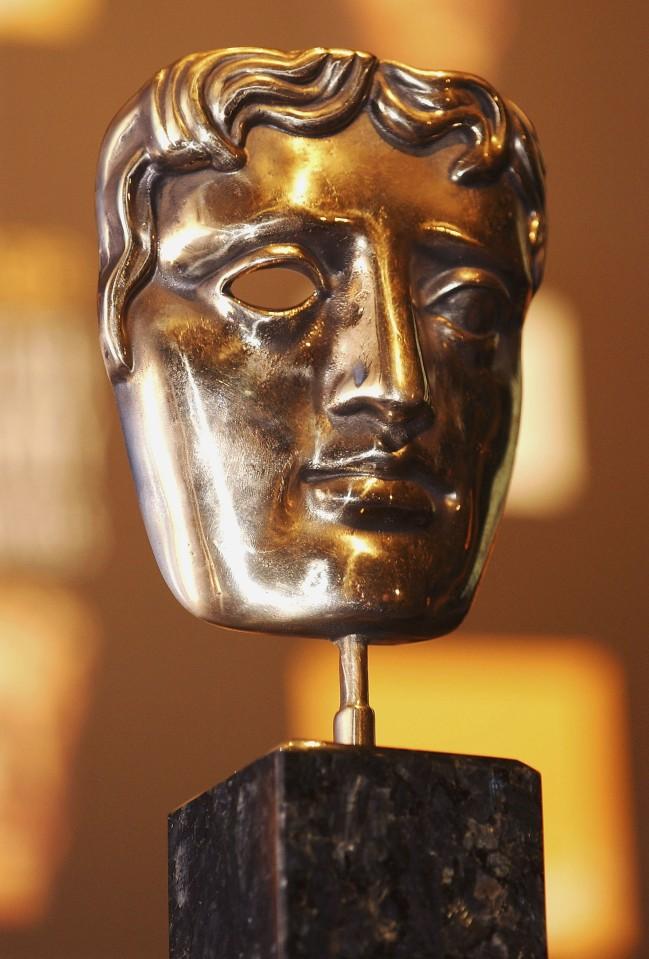 Award season is here, the BAFTA nominations have been announced and it's been a bumper crop for the Faction editors!
The 'Current Affairs' category includes 'The Crossing: Exposure' documentary which was edited by Ella Newton. This documentary has already won the RTS Television Journalist Award 2023 for Current Affairs-Home – bit showy offy Ella!
In comedy Rosie Jones is nominated in the 'Best Entertainment Performance' category for Rosie Jones: Trip Hazard. Connor Snedecor and Dan Knight both edited episodes from the series.
Tim Fielding worked on two series which are in the running; The Masked Singer and also The Traitors which was a new commission for the BBC last year and was a real ratings hit!
Freddie Flintoff's Field of Dreams has been nominated under 'Reality and Constructed Factual', Southshore bought in Charlie Webb to help finish Episode 2 and he thoroughly enjoyed working on this heart-warming series.
Graham Taylor is trying to compete with Ella for the most awards, Graham edited episode one of 'Aids: The Unheard Tapes' which is in the 'Specialist Factual' category, it has already been nominated for an RTS Award!
Lastly David Abramsky had great fun editing Taskmasters which is up for Comedy Entertainment and Lem Lawrence worked on the FX for Somewhere Boy which is up for Best Drama series.
Congratulations and good luck to all of the nominees!
The BAFTA Television Craft Awards will take place on Sunday 23 April and will be hosted by comedians Rob Beckett and Romesh Ranganathanand. It will be broadcast on BBC One and iPlayer on Sunday 14 May at 7pm.