Broadcast Digital Awards 2020
The shortlist for the Broadcast Digital Awards has been announced. We are proud to see that some programmes that our editors have cut have been shortlisted.
Jesy Nelson: Odd One Out has been nominated in the Best Documentary Programme. Made by October Films for BBC 3 and edited by Charlie Hawryliw, the documentary follows Jesy Nelson, Little Mix singer as she opens up about the impact cyberbullies have had on her life.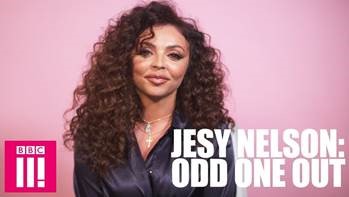 Mark Pickles worked on Peggy Pictures' Mimi on a Mission: Sex Ed for BBC iPlayer. Whether she's taking a group of teens to Holland to explore sex education or opening up her front room for a virtual lockdown get-together, Mimi Missfit wants to get young people talking.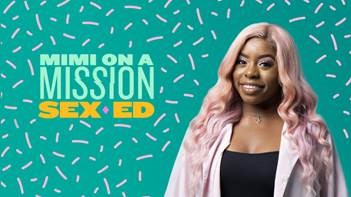 Gavin Ames and Connor Snedecor worked on Blindboy Undestroys the World made my Rumpus for BBC3. With a combination of investigative journalism, undercover filming, and jaw dropping stunts, satirist Blindboy is on a mission to undestroy our broken housing system.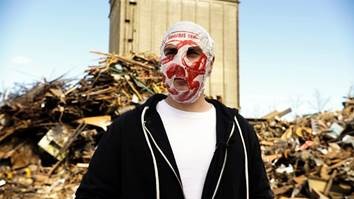 The UK's very best digital content, creators and channels will be announced at a virtual show on the 14 October 2020. Good luck to everyone Shortlisted!