Holidaying with Jane McDonald
Sunday 24th April 9pm Channel 5
Viacom Studios UK
Editors: Aidan Sansom, Glenn Furmanski and Will Adams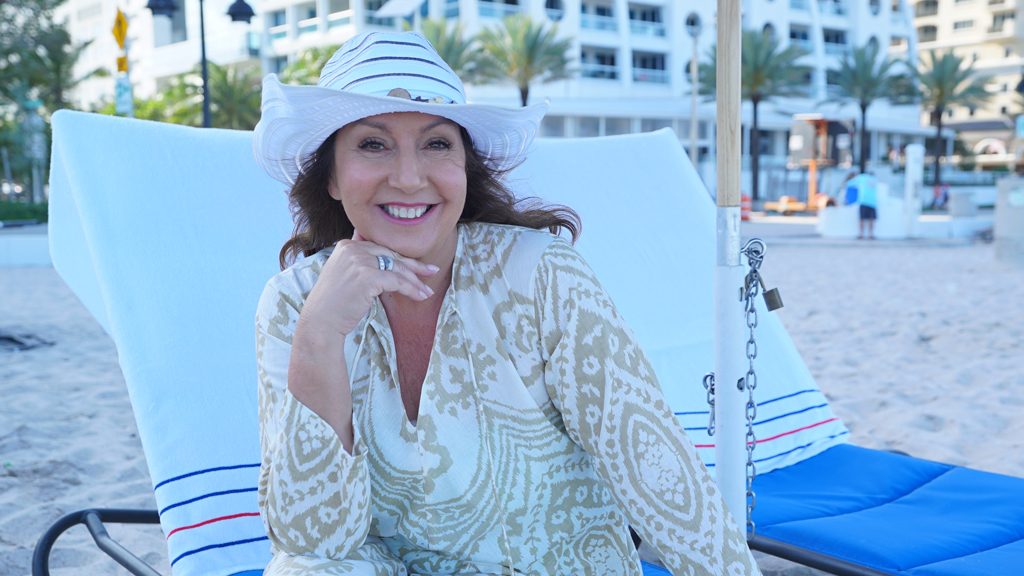 The lovely Jane McDonald goes on a road trip through the American state, beginning by picking up her car in Orlando and heading off for a self-kayaking excursion at Rock Springs in Kelly Park. She also heads to Walt Disney World Resort with her old pal Sara-Lee and her friend Alice, before finishing her trip by swimming with manatees in Crystal River in Citrus County.
Aidan said "A great team have been working tirelessly to deliver the show, of which I've enjoyed being a part. Editing Jane McDonald is a bit of a joy, as she's always got a solid soundbyte up her sleeve, along with her irrepressible Wakefield charm".
Glenn edited the Florida Keys episode and said it was a great team to work with and the episode is stunning.
Will said I've really enjoyed working on the Miami episode of Jane McDonald. It's been a fast turnaround but the team have been great and the footage of Miami has been lovely to work with…. Miami Nice!"
I think we will all be booking our holidays after this one!
The series starts this Sunday 24th April 9pm.