RTS Awards 2019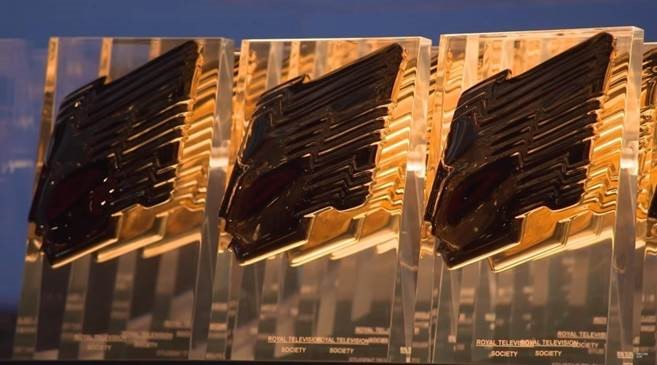 The Royal Television Society Programme Awards celebrate the best that the UK television industry has to offer. Congratulations to all the nominees including Duncan, Simon, Joe, Tim, Hugo and Alex who have all worked on programmes that have been nominated!
My Life: Locked in Boy- Sugar Films for CBBC- Edited by Simon Bennet
The Ruth Ellis Files: A Very British Crime Story- Wall to Wall for BBC4- Edited by Duncan Buchanan
The Art of Drumming – Wall to Wall for Sky Arts- Edited by Joe Swanson
Britain's Got Talent- Thames for ITV- Editor Tim Fielding
The Repair Shop-Ricochet for BBC2- Hugo Fowler and Alex Marsh have edited on the series.
The Awards will be presented at the Grosvenor House Hotel, on Tuesday 19 March 2019. Good Luck to everyone nominated!