The Rap Game UK: Series 4
Naked Entertainment for BBC3
Editors: Ben Burgess, Chris Naggs and Gwyn Moxham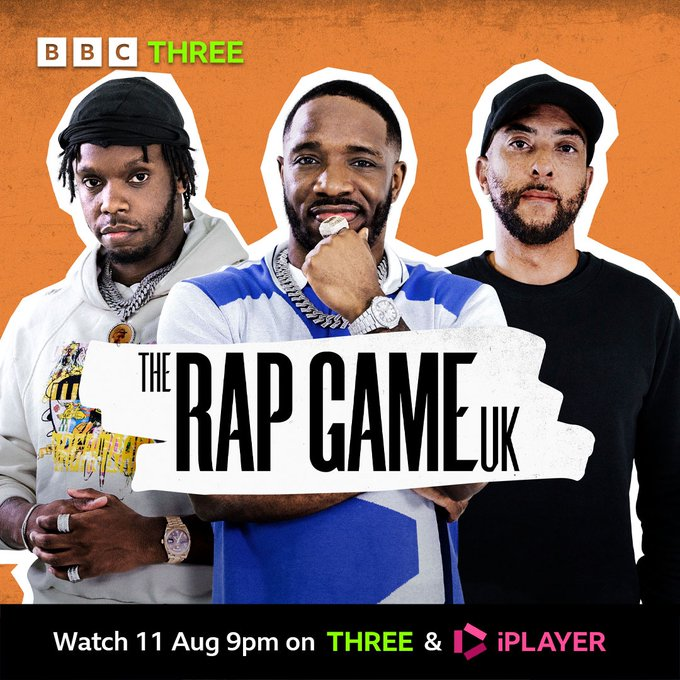 The Rap Game is back for a fourth series!
DJ Target and Krept & Konan return to Manchester to search for the next big rap star. Six aspiring rappers discover that winning this series will be tougher than ever, with a twist revealed that none of them expect. Their opening challenge sees some artists make a bigger impression than others.
Ben Burgess who edited episode 3 said "This time I found it easier, having done it last time. I was the only editor who'd done it before and so felt like an old hand. I really enjoyed working on it again. It's good fun".
Chris Naggs loved getting his teeth into the show and told us  "I'm looking forward to watching the series actually! Mostly I've been working on Episode 5, it's been a fun mix of reality editing and music performances, plus loads of Boris effects! Everyone's saying it's the strongest line up of artists of any season so far, which I can't really comment on as I've only watched one episode of a previous series up til now, but I'm sure it's true. What I've seen of the clash in episode 2 is brilliant! Hopefully the rest of the viewing public enjoy it!"
Gwyn Moxham edited episode 4 and discussed "I really enjoyed cutting it, the artists were all great people and super talented, and I think it will be a fun episode. The series producer Trent (also my EP) was great to work with also".
Watch series 4 of The Rap Game UK on BBC Three and BBC iPlayer 11th  August 9pm.