The Station: Trouble On The Tracks
Films of Record for ITV
Editors Aidan Sansom and Ben Burgess
Thursday 12th March 9pm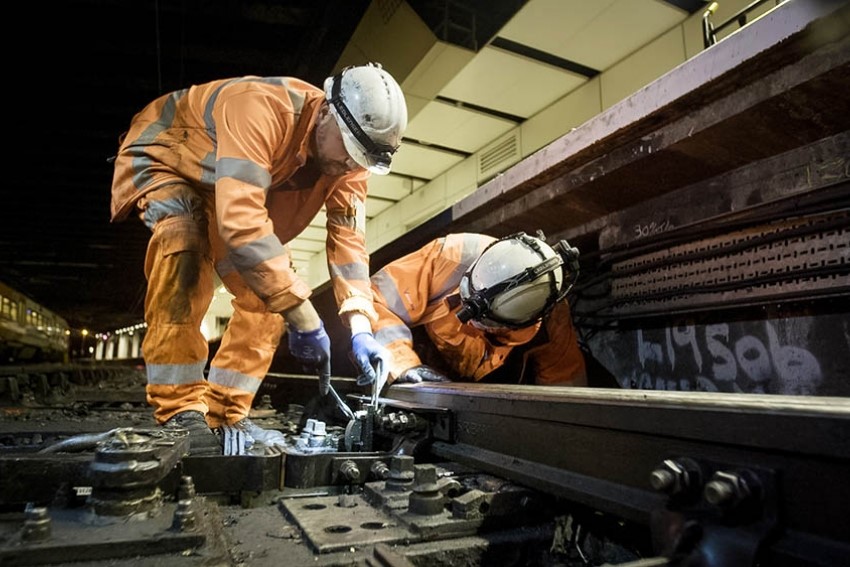 This new three-part documentary series for ITV goes behind the scenes with railway staff to provide a vivid insight into the variety of situations they face from flooding to industrial action, irate passengers, parties on the concourse and even nudity on the platforms. With exclusive behind the scenes access to staff from Network Rail – which operates the country's train tracks – their command centres and lines, the programme focuses on Birmingham New Street Station, the heart of a transport network spanning from Aberdeen to Penzance.
Ben who edited Episode 1 said 'Working on this series was a challenge, due to a huge volume of material and a tight turnaround. Trying to give a sense of scale of all the interconnected facets of a rail network – telling stories with tension and large-scale jeopardy whilst also retaining an intimate feel with individual characters, not to mentions pleasing both the channel and the access – was no mean feat. But I think we've ended up with something that everyone's happy with. It was also kind of strange, as a commuter, to work on a series with uncanny parallels to my actual life, and nice to feel a bit more sympathy if I've been late for work due to signalling failures, industrial action, floods, animals or leaves on the line"
Aidan said "The edit was bit of a challenge and it went through a lot of iterations, but it had a great team in the edit, and a very supportive series producer and exec. Good bunch of people all round".
Ben edited Episode 1 which airs on Thursday 12th March. Aidan edited episode 2.