BAFTA: Nominations Announced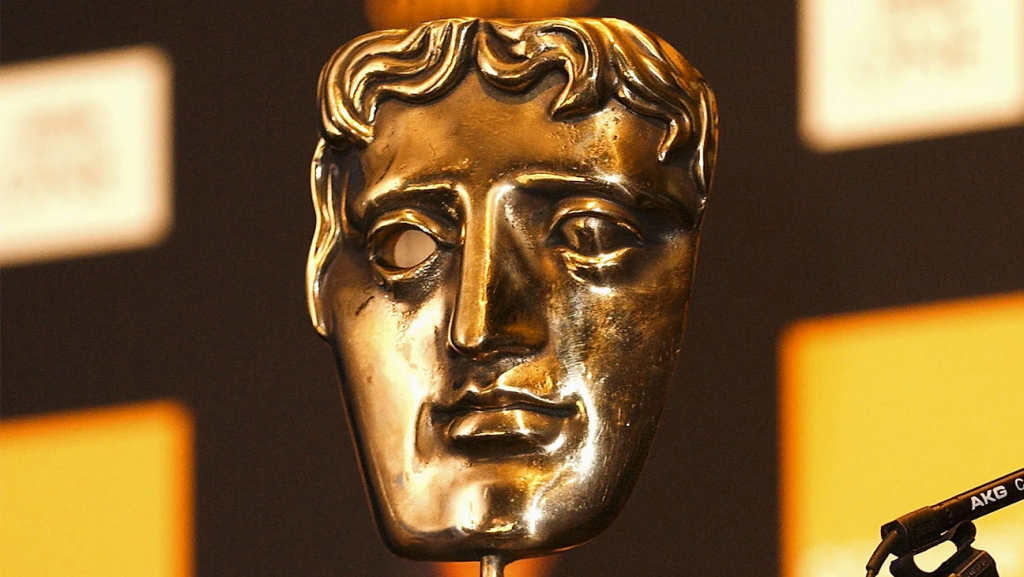 The nominations for the Virgin Media British Academy Television Awards have been announced! These awards recognise and celebrate the very best of television broadcast in the UK in 2021 and we are very proud to see numerous programmes cut by our editors have been selected on this year's shortlist.
The Virgin Media BAFTA TV Awards ceremony takes place on Sunday 8 May on BBC One and BBC One HD.
Daytime
The Chase (ITV) Andrew Watters is an expert editor on this programme as he has worked on it for several years including the 2021 nominated series.
Specialist factual
The Missing Children (ITV) Ella Newton edited this poignant and important feature length documentary about the scandal of Ireland's Missing Children at the Tuam mother and baby home.
Reality and constructed factual
Married at First Sight UK (E4) Jack Brown, Chris Naggs, Ian Smith and Mike Kerr all worked on this series where singletons, matched by a panel of experts, marry a total stranger who they meet for the very first time on their wedding day.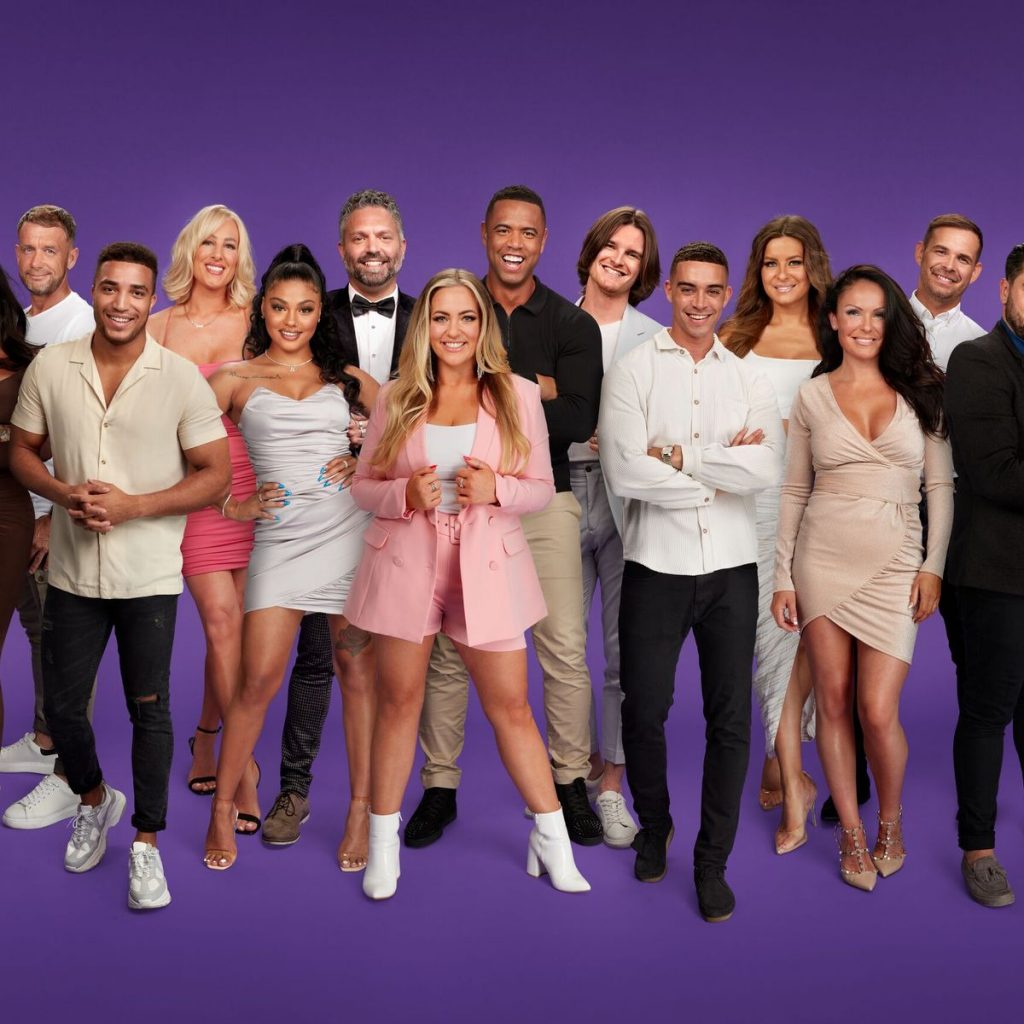 Comedy entertainment programme
Race Around Britain (Munz Made It/YouTube) Hettie Griffiths worked on this comedy travelogue which follows Munya Chawawa as he travels the UK and uses his quick-witted comedy to have real conversations with different communities about race in Britain.
Features
Sort Your Life Out (BBC One) Ben Burgess edited an episode from this life-style series which is presented by Stacey Solomon.
The Great British Sewing Bee (BBC One) Belle Borgeaud and Tom Savage were editors on this beloved series where amateur sewers take on challenges as they compete to be named Britain's best home sewer.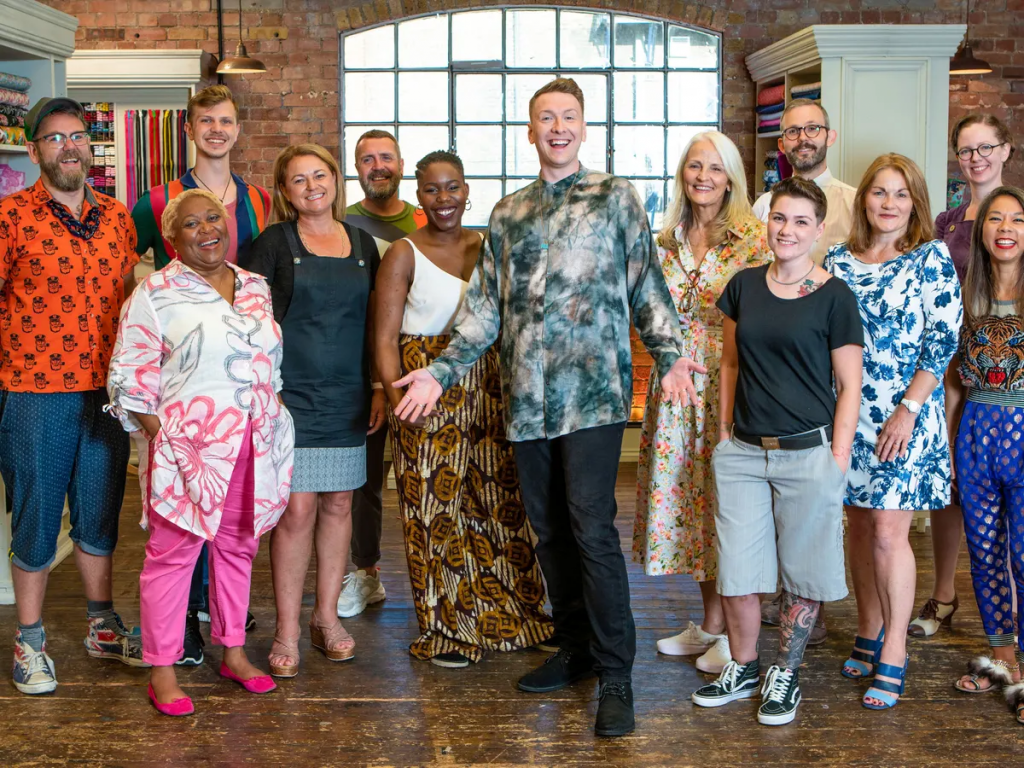 Live event
The Brit Awards 2021 (ITV) James Cheetham has worked on several of The Brit Awards including the 2021 awards.
Congratulations to all the nominees! Tune in on the 8th May to see the ceremony.