Grierson Trust Awards: Shortlist Revealed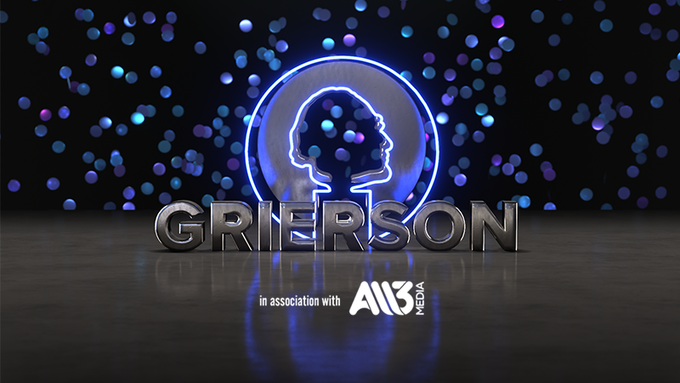 We are very happy to be sponsoring The Grierson Awards this year and the shortlist has been announced!
It's been an incredible year for Factions editors and we are very happy to see so many projects that have been shortlisted that our Editors have worked. It really has been a bumper year- well done to all!
Fight the Power: How Hip Hop Changed the World / BBC – Episode 1 and 2- Paul Holland
Trainwreck: Woodstock '99 – You Can't Stop a Riot in the 90s / Netflix – Chris Duveen. Assistant Editor Bahader Mattu
My Dead Body / Channel 4- Matt Lowe
Race Across the World / BBC One- Simon Holmes
FIFA Uncovered / Netflix – Graham Taylor
Freddie Flintoff's Field of Dreams / BBC One- Charlie Webb
Big Oil vs the World / BBC 2 – Denial- Ella Newton
The Crossing / ITV – Ella Newton
The Rap Game / BBC 3 – Ben Burgess, Gwyn Moxham and Chris Naggs
The Elon Musk Show / BBC 2 – Jen Hampson
Scouting for Girls: Fashion's Darkest Secret / Sky – Franco Bogino
A big congratulations to our clients too who have lots of projects shortlisted. Good luck everyone!
The final nominations will be announced 15th September and the ceremony will take place Thursday 9th November